Old Bethel Baptist Church welcomes you to our website.
(click the tabs on the left side to find more pages on our website)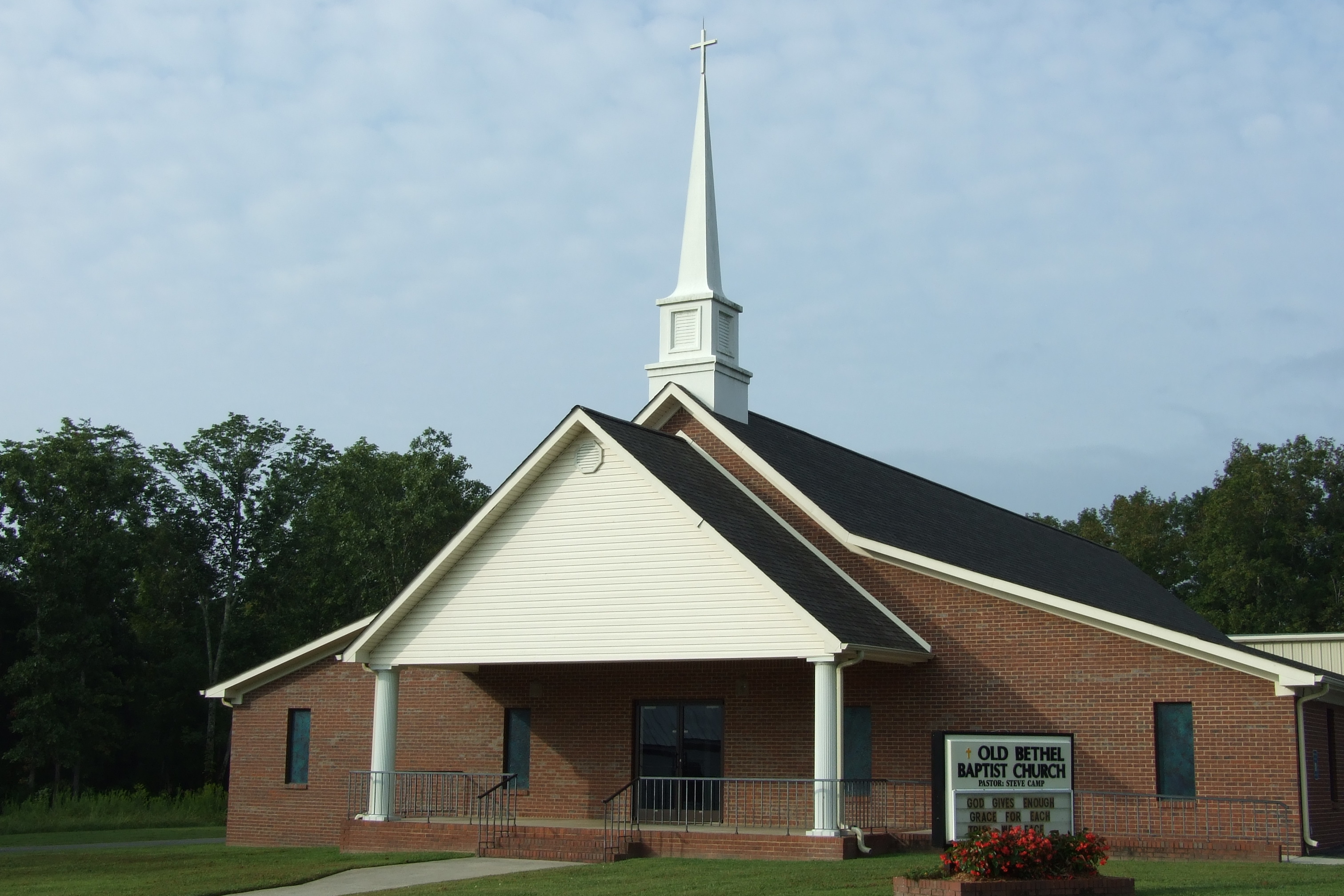 We are glad that you are interested in learning more about Old Bethel Baptist Church, where Bro. Steve Camp is our pastor. We are a fundamental, independent Baptist church were God leads us in serving him, our church family and our community. 
We are located at 1269 Old Bethel Road in Chickamauga, GA.

Our site is designed to provide you with information about our various ministries, worship services, and upcoming events.  We welcome you to come by and visit with us as we celebrate each day the Lord has made. While looking around if you have any questions see our Contact OBBC page.